Aviv Tatarsky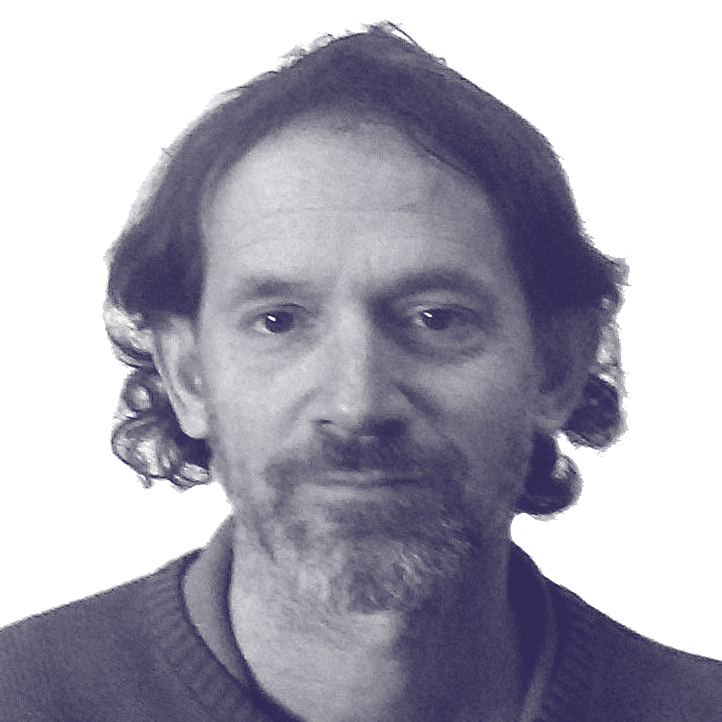 Aviv Tatarsky
Research Associate
A researcher at the NGO Ir Amim (city of nations) which works in Jerusalem in the context of the Israeli-Palestinian conflict. Through his work he is exposed to the details of Israeli policy on Jerusalem and the ways in which the capital of the Jewish state fights the reality of its bi-nationality.
Many of his insights are through his involvement with the "engaged dharma" activist group. There he gains close acquaintance with Palestinian partners and communities and what it means to live under Israeli military rule.
In his writing he will describe Palestinian life and Israeli military rule (what is usually called human rights) and will ask questions regarding power, lack of it and the fight for freedom.
Contact at avivsky@gmail.com.
links