Einat Levi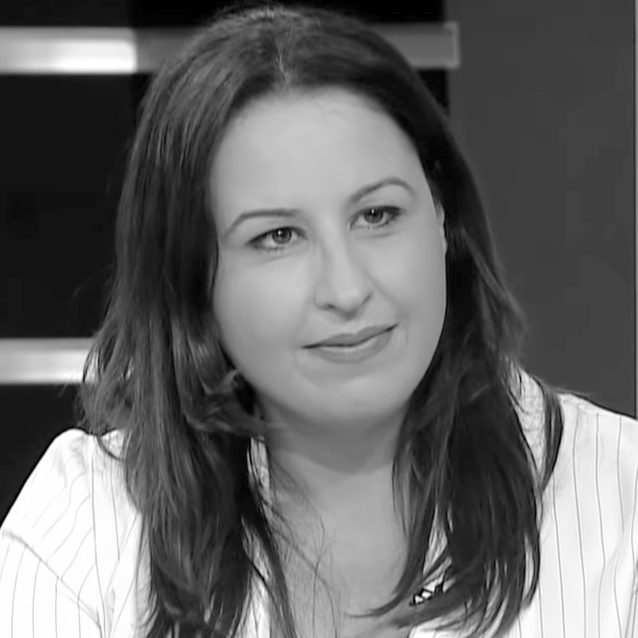 Einat Levi
Einat Levi is an entrepreneur and a researcher. She has been engaged in Morocco Since 2013 and founded "Connection to Morocco", to promote ties and develop partnerships with Morocco in various fields between the private sector and NGOs.

Einat's fields of study in The Forum for Regional Thinking are civic relations between Israel and the Middle East, Morocco and what stands on its social and political agenda, entrepreneurship and hi-tech in the Middle East and Middle Eastern culture in the MENA region as within the Israeli society itself.

In addition to her engagement with the Forum, Einat is a researcher at Mitvim - The Israeli Institute for Regional Foreign Policy, and a fellow in Mandel Program for Leadership in Jewish Culture. Einat has a vast experience in online learning (e-learning) pedagogy.

As part of her previous work at the Center for Educational Technology Einat lead several projects in the field of Jewish Peoplehood and promoting the connection between Israel and Jewish communities around the world. In 2016 Einat initiated a digital documentation project aiming to preserve heritage of Jews originated in Morocco, Egypt and Lebanon through virtual communities in social networks and virtual tours in Jewish heritage sites. Einat holds a B.A. in Middle Eastern Studies and International Relations and M.A. in Research, Management and Conflict Resolution, both from The Hebrew University of Jerusalem.
links