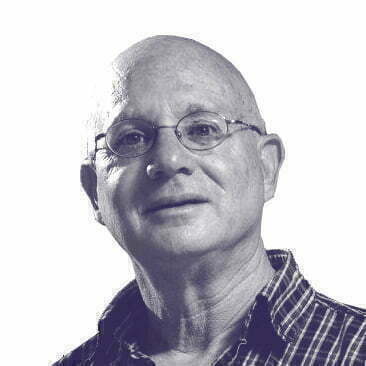 Idan Yaron
Research Associate
Idan Yaron, Ph.D. in sociology and social anthropology from the Hebrew University of Jerusalem.
Areas of specialization: cultural studies; research of radical and extreme right in Israel; military studies; the sociology of school; the study of human-animal relationships; editing studies.
Books: The Toilet in the Symbolic Sphere. Tel Aviv: Resling, 2005 (Hebrew); Reflections: Visiting the Jerusalem Biblical Zoo. Jerusalem: Carmel, 2010 (Hebrew); Snapshots from the Life of a Secondary School (with Yoram Harpaz). Tel Aviv: Sifriat Poalim and Mofet Institute, 2015 (Hebrew); War Casualties: Killing-Wounding on the Battlefield. Jerusalem: Carmel, 2017 (Hebrew); The Shkolnic Saga: The True Story of a Tied Terrorist. Haifa: Pardes, 2017 (Hebrew); Military Law and Ethics. Jerusalem, Carmel, 2018 (Hebrew).