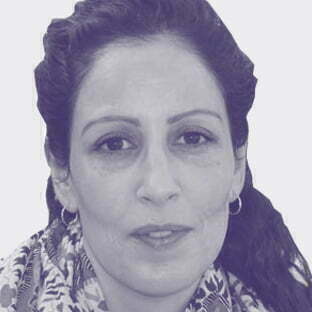 Inbal Nissim-Louvton
Research Associate
Inbal Nissim-Louvton holds an MA in Middle Eastern and African studies from Tel Aviv University. She teaches at the Department of History, Philosophy and Judaic Studies at the Open University in Israel.    
Inbal's final paper for MA explores British-Saudi Relations by focusing on Harry St. John Philby's mission to Ibn-Saud during the First World War.
Her research at FORTH focuses on Yemen as well as gender in the Middle East.