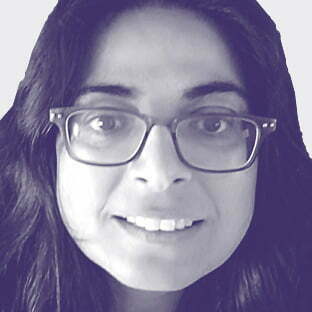 Liora Sion
Research Associate
Dr. Liora Sion is a sociologist who specialized in peacekeeping, peacebuilding, gender and ethnicity. She got her PhD from Amsterdam School for Social Research and was a postdoctoral fellow at Olin Institute for Strategic Studies, Harvard University, and the Sociology Department at Northwestern University.
She was a lecturer at the University of Nottingham. Her forthcoming book, sponsored by the British Academy for Small Grants, focuses on UN agencies involvement in the Israeli-Palestinian conflict.
Liora will be mainly writing about the UN, military and informal relations between Jewish-Israelis and Palestinians.
See list of publications here.
Contact: [email protected]